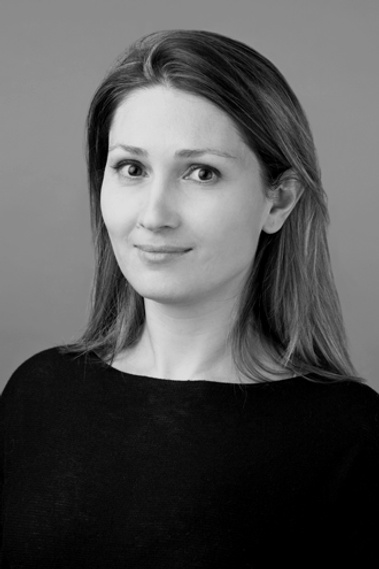 "No one ever made a decision because of a number. They need a story."
— Daniel Kahneman

I'm a classically trained visual artist and designer passionate about solving complex problems through storytelling. 10+ years of experience across UX/UI, brand and product design in corporate and start up environments in fin tech and public transportation.
In my spare time I enjoy the outdoors and indigo dyed slow fashion at
TJ Indigo Clothing Co.

Currently, I am actively seeking my next design challenge. Feel free to reach out to me via
email
.