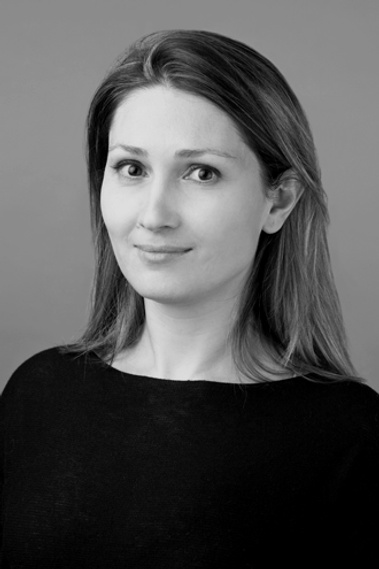 "Good design is good business."
Thomas J. Watson
10+ years focusing on digital design from branding to UX design solutions for desktop, mobile and embedded devices. Practical idealist with a keen eye for big picture and subtle details.
In my spare time I enjoy Turkish coffee, crafting TJ Indigo Clothing Co. and hiking beautiful trails with my family.

For work related questions email me.
Thanks for stopping by!