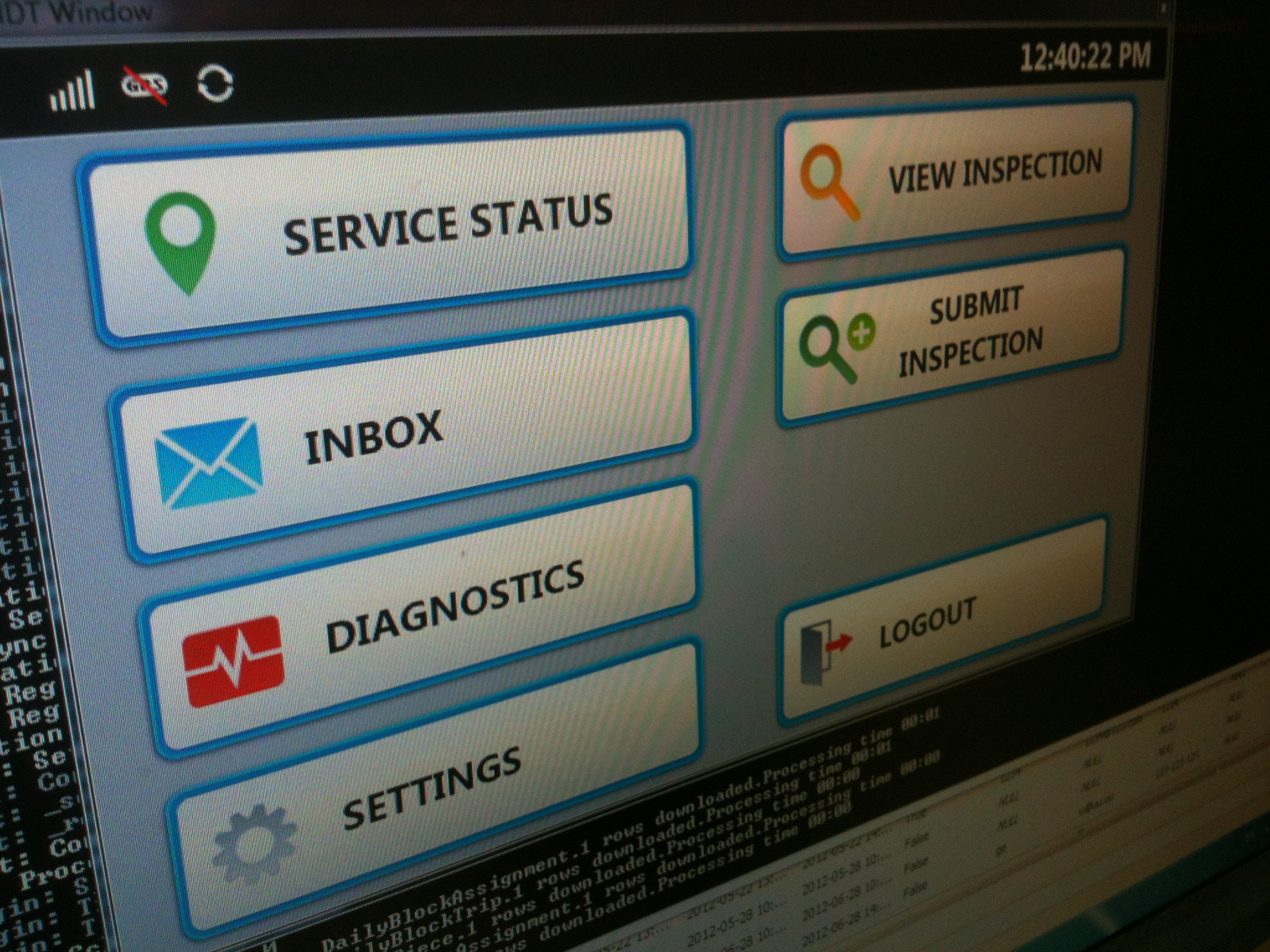 Strategic Mapping Inc is an end–to–end GPS tracking software provider, offering hardware design, software application and system integration services to North American transit agencies, such as TTC, MTO (NY), DCTA etc.
My Role - UI/UX Design / Art Direction.

As a UX Designer at Strategic Mapping Inc, I had the opportunity to create a comprehensive design system that unified multiple digital products. Using user-centered design, I developed wireframes and prototypes for web, embedded, and mobile products with a focus on live data analytics. Thorough research allowed me to understand the needs of our target audience, and I collaborated closely with the development team to ensure visually appealing and functional products. One of the significant challenges was catering to a diverse user base, which I addressed through the implementation of pattern libraries, iconography, and accessibility standards. The result was a digital presence that exceeded user expectations and established a stronger brand identity. The products received positive feedback for their ease of use and visual appeal, making a significant impact on the brand's digital presence.
As an Art Director, working closely with the sales team, I created exciting visuals to better reflect the innovative and fast-paced character of the company and the transit community.